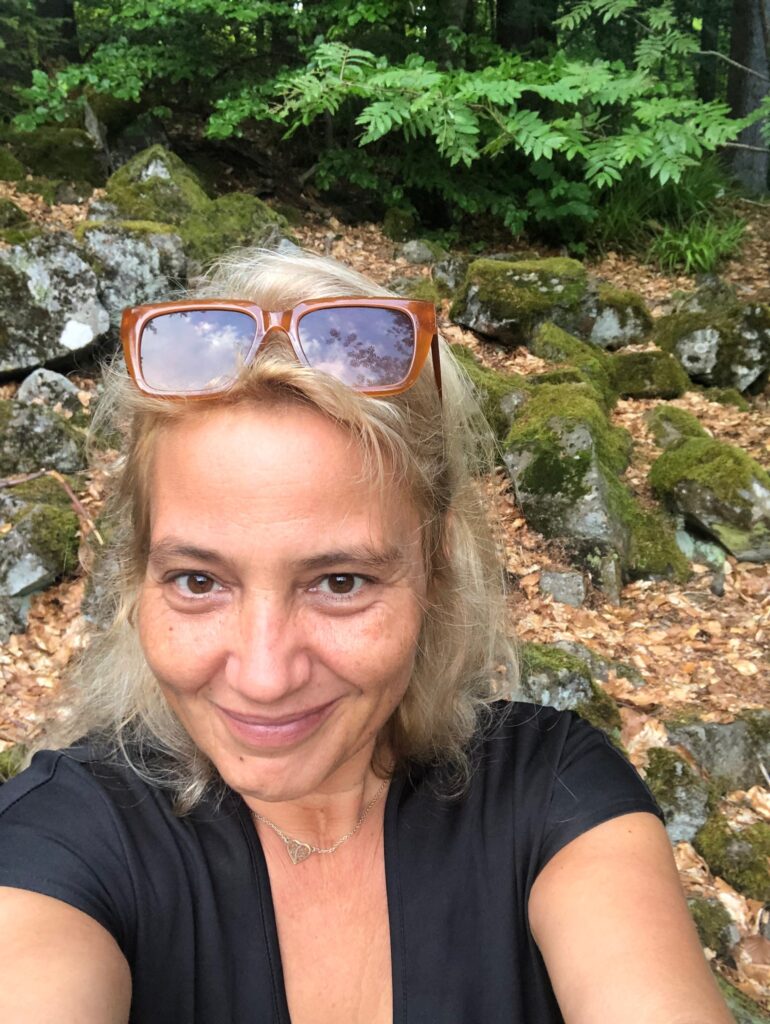 Welcome
Here you can find out more about my work and listen to your inner voice to decide whether a session with me is right for you.
Since 2005, my work has consisted of accompanying people during their life journey with the challenges they face in their self-development.
What is significant about our current quality of time is the possibility of looking deeply and consciously at causes that can lead to some entanglement and/or confusion and have a blocking effect on one's own sense of well-being and experience of joy in life.
If we follow these indications with mindfulness, we can discover ourselves as healing beings with unrestricted, creative potentials. Processes reveal themselves as door openers that allow you to grow and experience that
YOU are a WONDERFUL, LOVEABLE and LOVED BEING!
Now I wish you a lot of joy while browsing through my site.
Karin